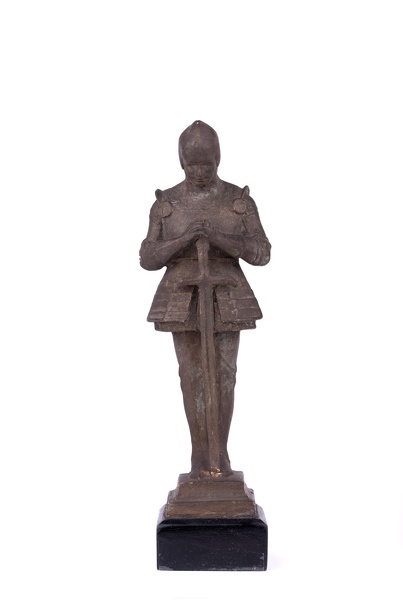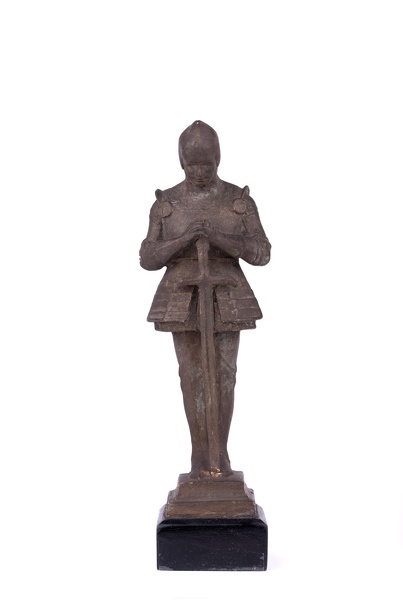 Hover over the painting to magnify (there may be an initial delay while the magnified image is loaded)
Margaret Wrightson (1877-1976):
St George - the original maquette for Cramlington War Memorial, Northumberland, circa 1921
Unframed (ref: 9587)
The original plaster maquette
8 in. (20.5 cm)
See all works by Margaret Wrightson plaster war Commemorating World War I World War One and its Aftermath
Provenance: Private collection South Africa
Wrightson's Cramlington War Memorial, Northumberland,
was unveiled by Lt. Col, Robert Scott on 17th September 1922 and dedicated by Dr. Wild, Bishop of Newcastle.
Featuring a bronze figure of St George resting on his sword on top of the 14 feet column of granite, Wrightson was paid �770.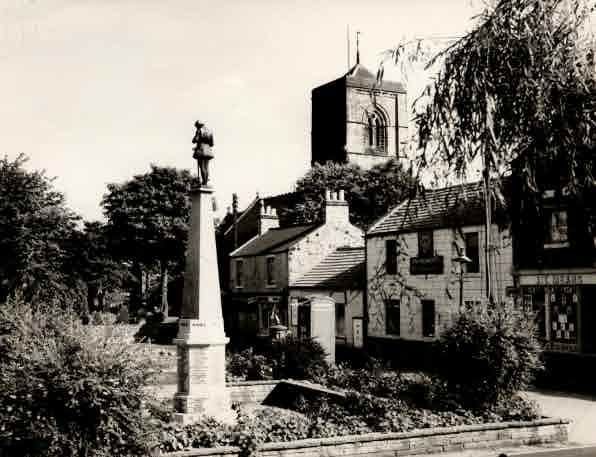 Wrightson exhibited at the Royal Academy and at the Society of Women Artists from 1906. Her public sculptures are a small figure of St. George on the war memorial at Cramlington, Northumberland (1922) and the statue of a boy commemorating Charles Lamb (1928) in the gardens of the Inner Temple in the City of London.